Somerset Area High School
Class of '94
20 Year Reunion
Saturday, July 19, 2014
Somerset Country Club
The Class of '94 Reunion Committee is pleased to announce the details of our 20 Year Reunion.
The event will be held on Saturday, July 19, at the Somerset Country Club. The details are as follows:
---
6:00 PM: Cocktail Hour
7:00 PM: Buffet Style Dinner
8:00 PM: DJ, Dancing, and Socializing
Ticket Price: $34.00 Per Person
The dinner will be a buffet style summer patio barbeque, consisting of the following menu items:
Barbeque chicken and pork ribs, baked beans, potato salad, corn-on-the-cob, roasted potatoes,
coleslaw, house salad with dressings, rolls and butter, assorted desserts,
coffee, tea, iced tea, and lemonade.
Vegetarian options available upon request
Beer and wine is also included in the ticket price (quantities determined by the number of attendees), and mixed drinks will be available for
purchase at the Clubhouse Bar.
---
Directions to the Somerset Country Club
---
We are using Paypal to process ticket payments. You can use your Paypal account or any major credit or debit card to purchase your tickets using the link below.
If you prefer to pay via check, cash, or money order, please make payable to "Somerset High School Class of 1994" and send your payment and attendee names to:
Kelli Gardner Belanger
103 Beacon Road
Mt. Pleasant, PA 15666
---
We have created a new Facebook Page for the class. You can access it here:
We are going to have a projection screen running throughout the evening that will have photos and videos from throughout the years. Please click the icon below to upload and contribute (or post them to the FB page)!

We are also taking music requests for the DJ. If you are craving some Bon Jovi or Whitesnake, click the icon below and make your choice known!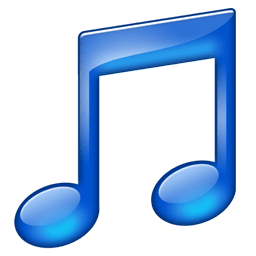 If you have any questions, please contact Rob Mowry at 312-961-2250.
---
Connect With The Class of '94